When we replace roof tiles, we do not just replace the old tiles with new ones. When we remove the old tiles, we will then inspect the roof's structure to evaluate if the structure is still sound or not. If it isn't, we will inform and advise you on your options. We look into every corner and joint, to ensure that the roof replacement takes into consideration of the roof's overall integrity. This is why we are confident of offering a 10-year warranty for all roof replacement and roof renovation services.
The roof replacement cost is available at affordable prices. Our roofing contractors will offer quality products at highly reasonable prices as we get our products direct from the factory, where no additional costs are passed on to you.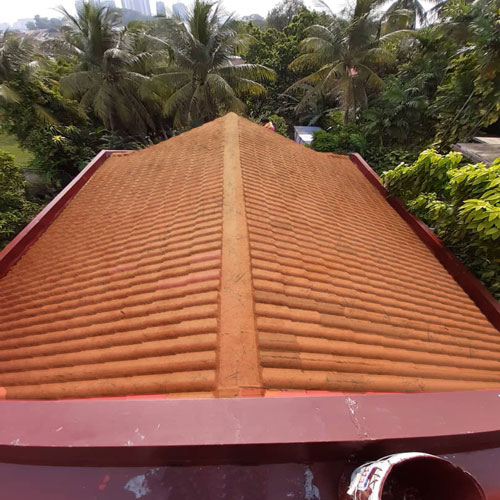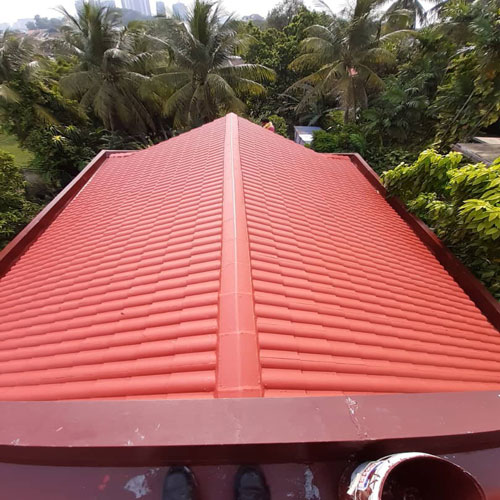 Mr Lee
012-233 5268
KY Roofing & Plumbing
1 Jalan USJ 1/2c,
Taman Subang Permai,
47600 Subang Jaya, Selangor.

Mon - Sun 6:00am - 11:00pm