Metal Deck Roofing service
It is ideal for homes that have either a flat or steep roofline and it offers durability that is hard to match.
---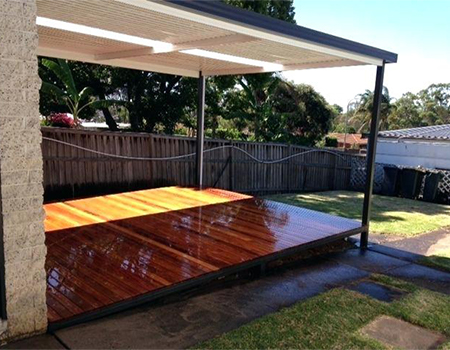 ---
Metal roofing provides many options that you have to select from. Aluminium, copper, tin, zinc and galvanized steel are all metal roofing options that you can choose from. This allows you to customize your roof based on the durability, style and price that you are looking to obtain.
Mr Lee
012-233 5268
KY Roofing & Plumbing
1 Jalan USJ 1/2c,
Taman Subang Permai,
47600 Subang Jaya, Selangor.

Mon - Sun 6:00am - 11:00pm