No 1 Roofing & Plumbing Contractors in KL & Klang Valley
We provide outstanding roofing and plumbing services for all customers. All types of roofing & plumbing services are available. Free roof inspection is provided with 10 years warranty.
CIDB Certified
Our local contractors are trained and certified. They specialize on high quality installation methods using the latest technologies.
Free Inspection
Our free roof inspection check your roof's current condition, locates trouble-areas, and offers low-cost options.
Fast Response
We will response your request within 1 hour and less. Calls are available from 7pm to 10pm everyday.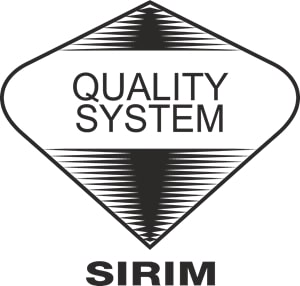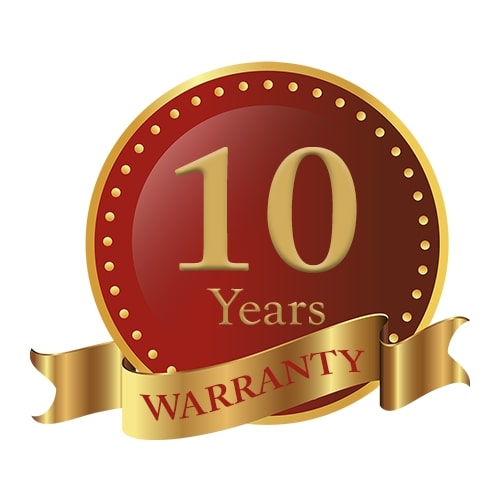 If spot a roof leak problem, just let us know using the whatsapp or call, and we will fix it as soon as possible.

Book an free on-site inspection.
You will receive call to double check the appointment detail.

Contractors will provide free quotation after on-site checking.
Confirm order with 50% upfront, balance upon completion. Cash/Card acceptable.

All types of waterproofing comes with 10-years warranty.
Recently, the floor in my bathroom is always a little wet. I called this company for their site checking service. Just to know that it is because of pipe leaking problem. Now, finally my bathroom can remain dry and is not having leaking problem anymore.

New metal roof that they changed for me looked nice and durable. Quite surprised that they can settle it within few hours. Fast and cheap. Will choose this company again for next service.

Water at my house started to be in dark brown colour since last week. At first, I thought it is pipe problem. So, I called their plumbers and they told me that it is caused by my dirty water tank. And they cleaned it directly Now, water problems at my house is solved. 5 stars for them.
High-quality Roof Replacement Service
Our roof replacement services include clay shingles, asphalt shingles and metal shingles. All these high-quality roofs have high durability, weather resistance and last long. 10 years warranty is given to all new roof replacement.
Mr Lee
012-233 5268
KY Roofing & Plumbing
1 Jalan USJ 1/2c,
Taman Subang Permai,
47600 Subang Jaya, Selangor.

Mon - Sun 6:00am - 11:00pm