Clogged Water Pipe Unblock service
Professional plumbing, friendly service and affordable plumbing.
---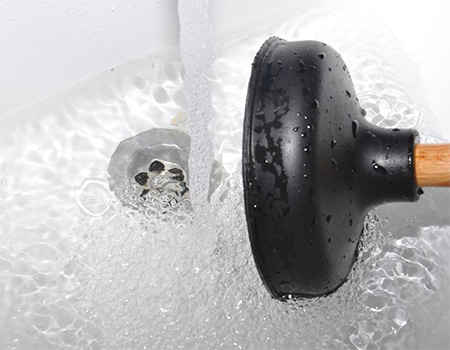 ---
Pipe unblock, pipe unclog work is one of the most requested plumbing service from our plumber in KL and Selangor here. Through our pipe unblock service, our plumber provides obstructed and congestion water pipe clearing services that clear all water clog problems, clearing of sanitary pipe blockage problems and ensure plumbing system functions smoothly. Our pipe unblock and pipe unclog service includes clogged sinks, clogged toilets, clogged drains, clogged water pipes and others. By pipe unblock works, our plumber will clear all the water clogs and ensure that everything runs smoothly and functions perfectly during the services. Get our plumbing system contractor specialist for your plumbing blockage solution at KL and Selangor area now.
Mr Lee
012-233 5268
KY Roofing & Plumbing
1 Jalan USJ 1/2c,
Taman Subang Permai,
47600 Subang Jaya, Selangor.

Mon - Sun 6:00am - 11:00pm